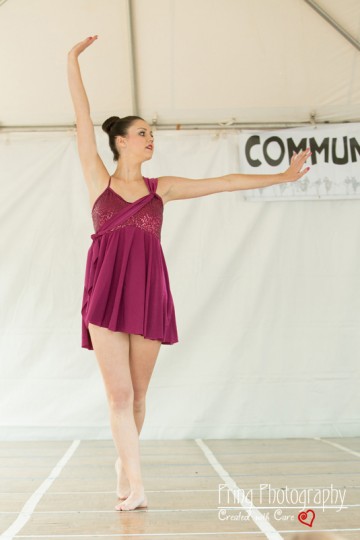 Sign up today to ensure your spot for our upcoming 2014-2015 Season at GSSD!
Fall Classes begin the week of AUGUST 24th!
The Fall Semester will culminate with our Holiday Spectacular Performances at the Pinnacle Performing Arts Complex on December 5th.
Come dance with GSSD…celebrate life through dance!
CLICK HERE FOR ONLINE REGISTRATION or to view the 2015 Schedule, click on the image below!