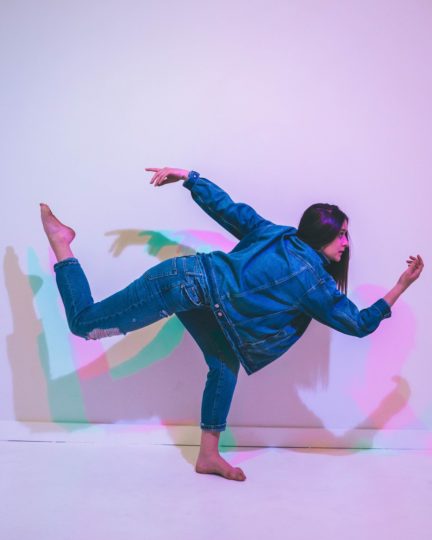 Fall 2019
Workshop Series at Grace Studios…
Contemporary w/Kelly Demilio – August 23rd
Jazz w/Annie Blankenship – September 28th
Lyrical w/Helen Estrella – October 19th
Tap w/Tory Raterman – TBD
VIEW PAST WORKSHOPS at GSSD…
FALL 2018 Workshop Series at GSSD
Breaking w/Mikey Mestas – September 20th from 11-12:30pm – All Ages and Levels
Musical Theatre w/Devyn Ward – October 20th from 12-1:30pm – 7-12yrs
Contemporary w/Kelly Demilio – NEW DATE… Jan 26th
FALL 2017 Workshop Series at GSSD
IMPROV & CONTEMPORARY WORKSHOPS WITH ALlISON BLAKENEY- $10/dancer – ALL WELCOME!
Saturday, OCT 14th
12yrs and Under – 11:30-12:45pm
13yrs and Up – 1:00-2:30pm
BREAKING WORKSHOP with MIKEY MESTAS
Saturday, September 23rd – 1-2:30pm
ALL COMPANY HIP HOP DANCERS Should take this class!
FALL 2016 WORKSHOP SERIES at

 GSSD


IMPROV / MODERN CLASS with Mimi Ferrie!
Ages 7-12 yrs
Sunday, October 9th from 3:00-4:15pm
$15/dancer – please bring cash or check (made out to GSSD)

B-Boy / B-Girl Fundamentals  & House Dance Fundamentals


with Mikey Mestas


September 17th 2:30-4:30pm
Classes are $15 for one, or $25 for both.
B-Boy/B-Girl Fundamentals –This class delves into the foundational movements of Top Rock, Go-Downs, Footwork, Back-Rocks, Freezes, Power Moves, and Rhythmic Stylistics. Students will be encouraged to find their own individual flow between these Breaking genres to help instill confidence, style, and a better understanding of Breaking foundation.
"House Dance Fundamentals"
-This class explores foundational rhythms, transitions, and movement phrasing of House Dance. Students will have fun learning combinations that are energetic and full-bodied. Come get your groove on to some soulful House music.
Mikey is a Colorado Native who began dancing in high school at Bantaba in Boulder. This is where he first gained appreciation for B-Boying, Rocking, House, and West African Drum and Dance. From there he battled into Affiliated Dance Crew, which inspired him to co-found Street Stylez, a Hip Hop Dance Crew with the goal to cultivate the development of  'all styles' and 'all elements' of Hip Hop Dance. With this background he continued his dance education at the University of Colorado, where he received a BA in Integrated Physiology and an MFA in Choreography and Performance. Mikey now teaches and shares his cumulative experience in the dance program at Soar Charter School in Denver. He has had the privilege of performing and battling across the US as well as
China and Guinea, West Africa.
Workshops with MIKEY  Matilda Musical Theatre Master Class-
Open to all dancers 6-12 yrs
$25/dancer
Register ONLINE now!
PAST GSSD / BROADWAY CONNECTION CLASSES:
**NEW DATE** MONDAY, December 30th
4:30-6PM JAZZ
6-7PM CONTEMPORARY
FOR INTERMEDIATE/ADVANCED DANCERS 12YRS AND UP only
CLICK HERE FOR ALL THE DETAILS!
CLICK HERE TO REGISTER FOR MASTER CLASSES