Join us for our 18th Annual Holiday Spectacular Performance!
RECITAL INFO DOCS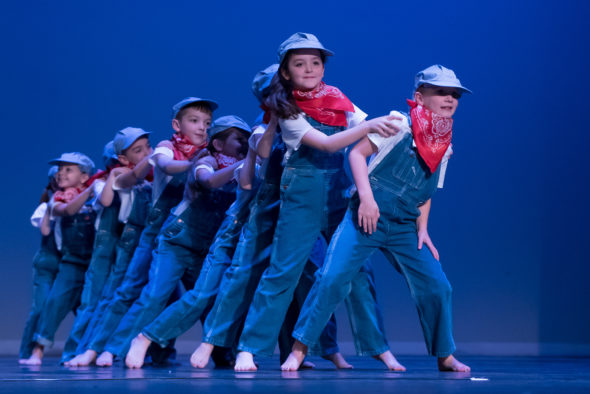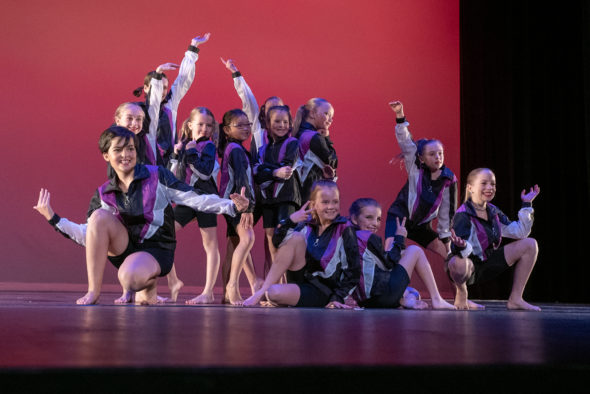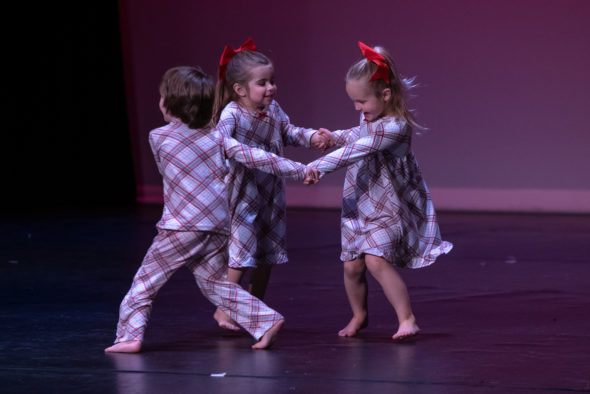 All GSSD Dancers perform in at least two recitals a year!
Holiday Spectacular 2018 – November 29th and 30th, 2018
Spring Recitals 2019–  June 6th – 9th, 2019
All recitals are professionally run at The Pinnacle Performing Arts Complex, with a full dress rehearsal before (at the Pinnacle),
professional pictures and videos to purchase, costumes, flowers, a bake sale …the works!