VIEW THE GSSD Schedules HERE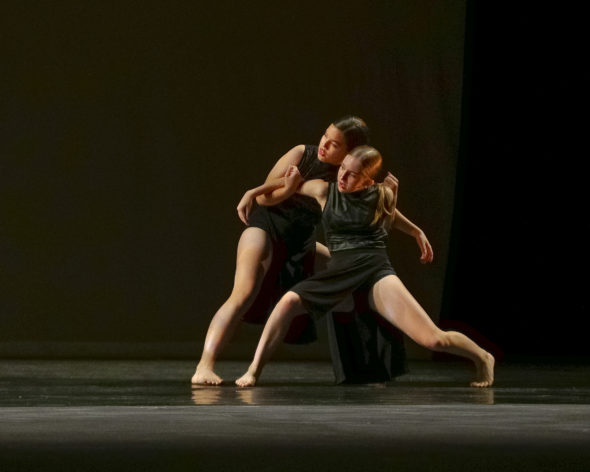 Please email us with any questions!

ANNUAL Tuition Rates:
Monthly Tuition: 10 Payments – August through June.
45 min/week – $55
1 hr/week – $67
2 hrs/week – $125
3 hrs/week – $175
4 hrs/week – $220
5 hrs/week – $255
6 hrs/week – $280
7 hrs/week – $300
8 hrs/week – $315
9 hrs/week – $325
Unlimited Classes / 10+Hrs (per student only) – $350/month
Unlimited Classes (per family) – $600/month
Adult Punch Card – $175 for 10 Classes
Other fees include:
Costume Fees – vary greatly, but are never over $80/dance
Recital Fees – $30/dancer, $50/family – includes two free recital tickets
Annual Registration fee – $35/dancer, $60/family
There are no refunds for studio closures due to Holidays or Weather Related closures. Total Tuition is divided by months. Although classes per month may vary, your tuition does not.
Registration Fees are Non-Refundable and Non-Transferable. Registration Fee is $35/Student, $60/Family (Charged annually in the Fall, or upon first time registration)
There are no tuition refunds once the monthly billing cycle has started. If, for some reason, a student is unable to or no longer wishes to take class, tuition must be paid through the month that they leave.
Costume Fees are Non-Refundable once costumes have been ordered.