JOIN GSSD FOR OUR 22ND SEASON OF DANCE!
Congratulations to our 2022-23 Dance Company!
National Champions and Winner of Best Of Show and The Studio of Excellence Award!
(Top Scoring Studio at Nationals 2023!)
Encore Nationals – Galveston, TX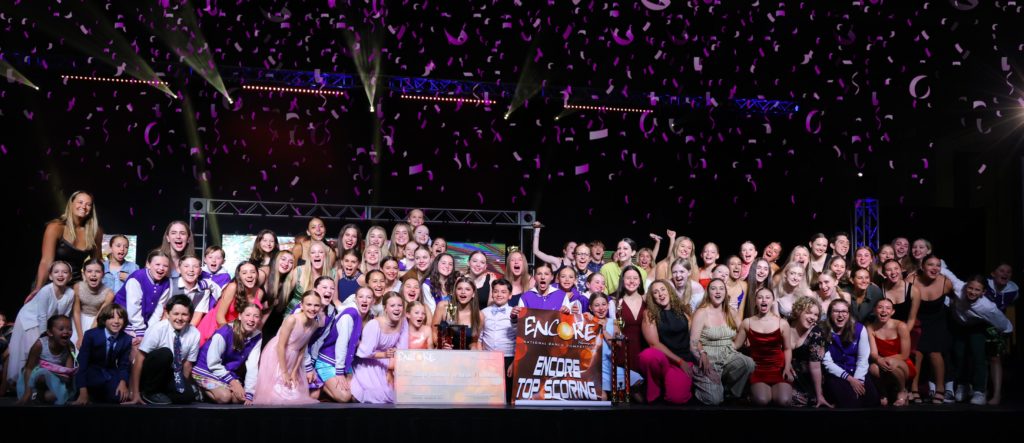 TO REGISTER or INQUIRE ABOUT OPENINGS – EMAIL Registration@gracestudios.com
All of our professional instructors are committed to providing an exceptional dance education and experience in a positive, family environment. It is our philosophy that our students (and faculty) should love their classes, and support and guide one another to become better dancers and people…and to Celebrate Life Through DANCE!
View the Schedule and Register Online
Schedule / REGISTER HERE! 

"My two daughters take lessons at Grace and we love it. The instructors are warm and caring. In addition, they are talented choreographers who create wonderful and age appropriate routines. They also focus on technical fundamentals." -GSSD Parent
"Grace Studios offers a great variety of classes for all ages. The owners and instructors are friendly, fun to work with and always come up with wonderfully creative dances, costumes and concepts. I highly recommend!"- Karen Pring, GSSD Mom and Dancer
What sets Grace Studios apart from other area schools?

1.
We offer a wide variety of classes and levels, from hip hop to contemporary, ballet to tap. All ages and abilities are welcome!
2. We have FOUR full, professionally run recitals each school year (one in December and three in June) that include two free tickets per dancer.
3. We keep our costume prices low! You will never pay more than $80 for a costume.

4. Our Company Dancers compete two to six times a year locally (depending on Company level), and perform at many local events. Dancers are not required to dance a certain number of hours a week to be in The Company. We also attend a National Competition every other year.
5. Grace Studios is for the dancer who wants to have fun, learn a lot, build confidence, technique and strength, and celebrate life through dance, all while still maintaining a balanced academic, extracurricular and social life.
6. We NEVER choreograph any piece that isn't 100% AGE APPROPRIATE! Costumes are always tasteful and never inappropriate, too revealing or not fitting for the child's age.
7. GSSD stays positive ALWAYS. We do not believe in tearing down a dancer in order to build them back up. Classes are a place for fun, for learning, for building friendships and self-esteem, to grow artistically and emotionally, and to lose yourself in your love of movement, music and dance.
8. We believe that dance is a truly unique experience. What else combines athletic, musical and artistic elements so seamlessly? Dance rules and we LOVE IT!

 What people are saying about GSSD:
"Grace Studios offers a fun, caring environment for young dance students to thrive in. The teachers all provide the knowledge that students need in order to be technically advanced, while at the same time, making it fun. A+++ " – GSSD Dancer
"Grace Studios teaches to all ages and does it with style, kindness, patience and professionalism. They are dedicated to providing a positive attitude. " – GSSD Grandparent
"Stephanie and Christy are very thoughtful and talented teachers and choreographers. Their dance education is prime and all their students seem to love and enjoy their classes and performances! Both my sister and I grew up with Grace Studios, and I am very grateful for the positive studio dance experience! Plus they have classes for almost every style of dance for every age group, so students can be very well rounded in their dance skills. A big plus!" – GSSD Alumna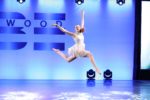 "Great instruction with reasonable prices!" – GSSD Parent
CLICK HERE TO VIEW THE Current Schedule